SMS Counseling Department
Mission:
Seaside School District Counselors provide comprehensive, developmentally appropriate education and support to meet the academic, personal/social, and future planning needs of all students. We empower students to be self-aware, resilient individuals, who can overcome challenges, build healthy relationships, and thrive in our global community.
Our Role in Student Success:
As per the ASCA (American School Counselor Association) Model, Seaside Middle School Counselors provide both preventative and responsive services in:
Academic Development

Personal/Social Development

Career Development
SMS Counselors lead, advocate, and collaborate to promote equity and access for all students.
Natalie Dyroff-Mallory
6th & 7th Grade Counselor
503-738-5586, Ext. 2215
ndyroff@seasidek12.org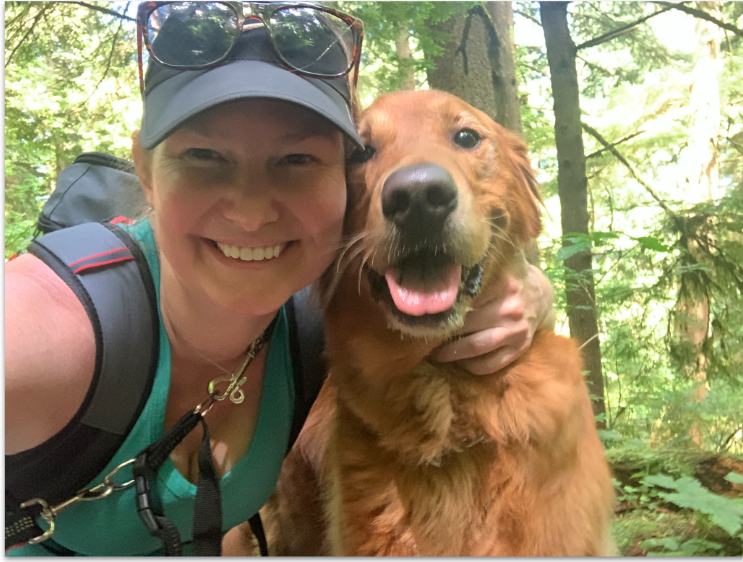 Jane Forman
8th & 9th Grade Counselor
503-738-5586, Ext. 2214
jforman@seasidek12.org